Washington D.C.
During World War II, the U.S. Navy built its Naval Security Station in the northwestern part of Washington DC
It became the headquarters of USN OP-20-G, the main US naval cryptanalysis group during the war. Although its field units did some great work, the USN hierarchy had a very poor track record of cooperation with its erstwhile British colleagues, and shocked the Brits with immediate post-war security violations and claims of cryptanalytic credit. See the book The Emperor's Code for details.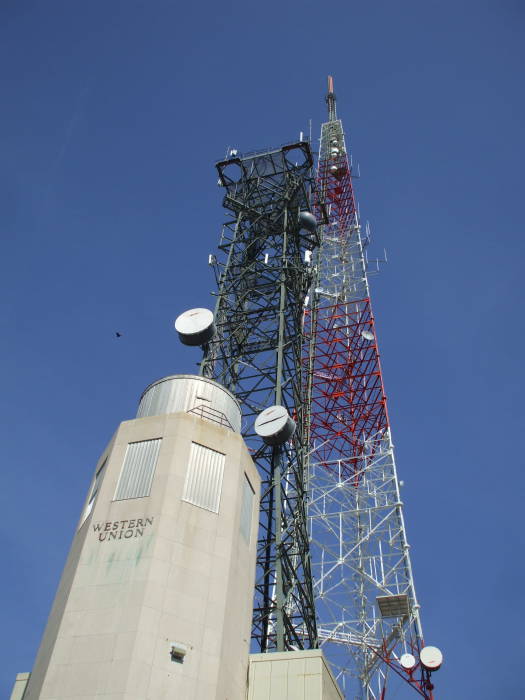 It's at 3801 Nebraska Avenue NW, Washington DC. To see the place:
Take the DC Metro to Tenleytown-AU.
Exit the station and walk south. If you see the former Western Union site shown at right, with current microwave relays and broadcast and two-way transmitters, you're going the wrong direction! Turn around and go south.
Continue generally south on Nebraska Avenue.
Just past the national Presbyterian church is the former NSS, as seen below.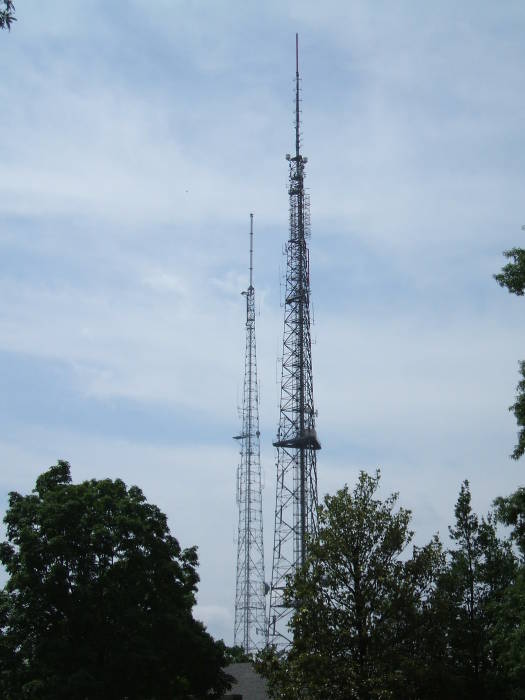 At left you see some former NSS towers, now partly used by NBC station WHD-4 and other broadcasters.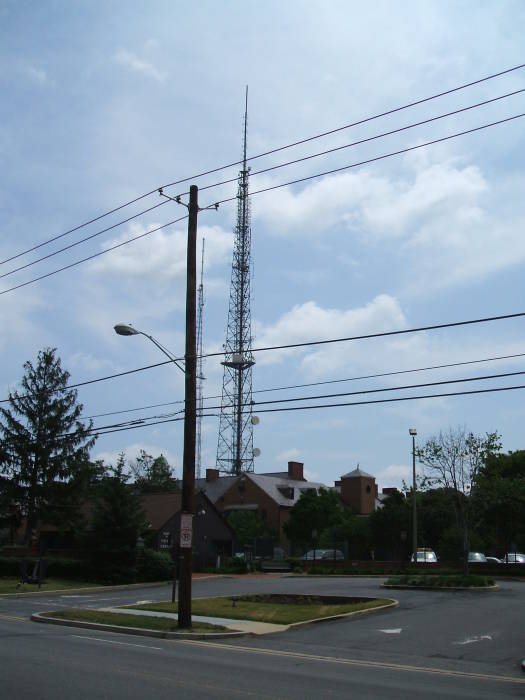 At right are those television transmission towers and the entrance to the former NSS. It's now the headquarters of the ominously named Department of Homeland Security, although even in mid-2007 there were still no signs to that effect.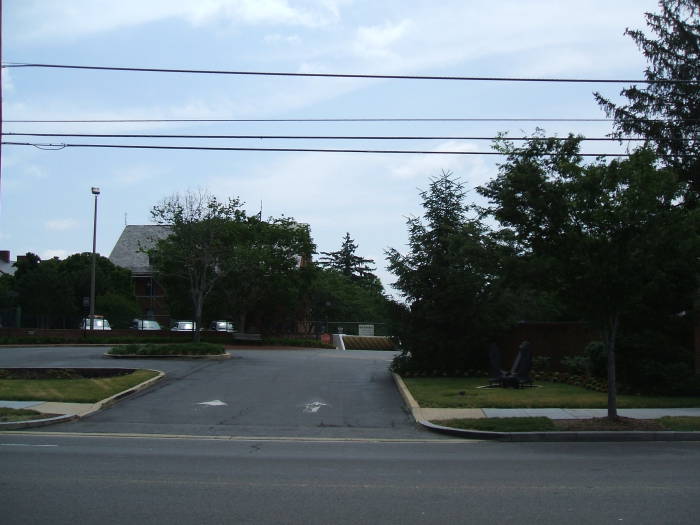 At left is the NSS / DHS entrance from across the street.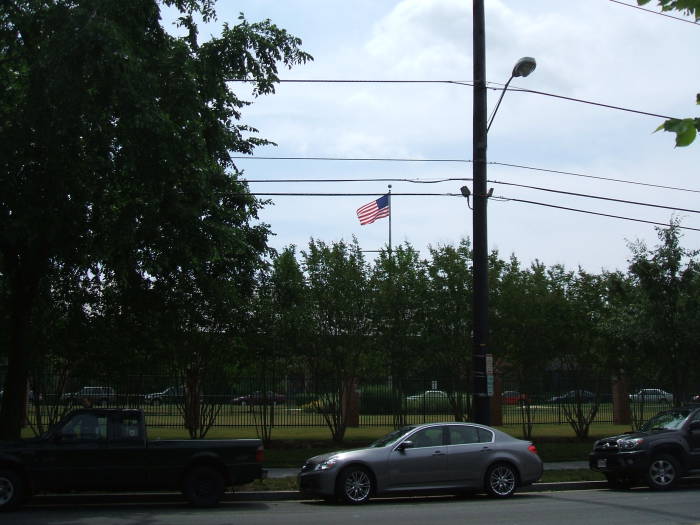 From the streets you see the colonial-style NSS buildings seen in 1940s photos.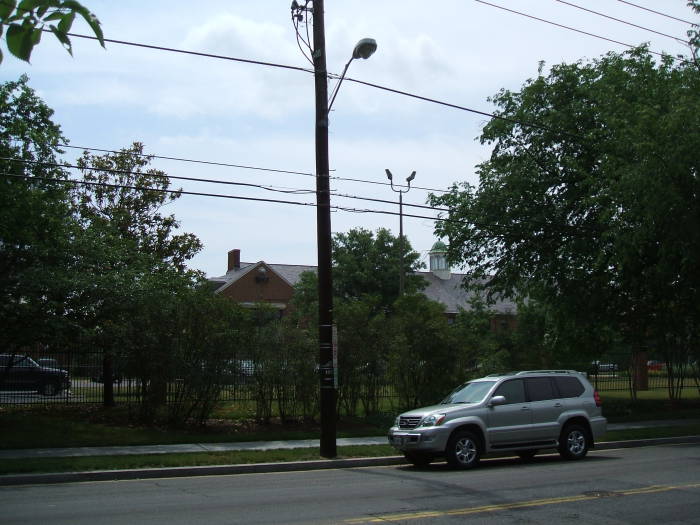 It's a 1940s architectural tribute to the late 1700s.
Plenty of flat-faced red brick walls and wood trim painted white.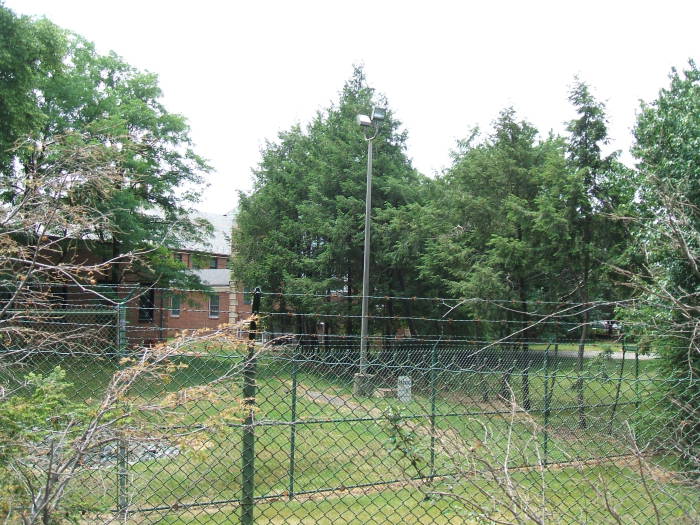 There are plenty of trees, and plenty of fence.
Not much to see.
Move along.
No loitering.
No surveilling.
---
See "On the Trail of Military Intelligence History: A Guide to the Washington DC Area", U.S. Army INSCOM History Office, 2007 (36 pages, 2.6 MB PDF): http://www.fas.org/irp/agency/inscom/trail.pdf
Washington D.C. Travel Destinations
---