Travel in Belgium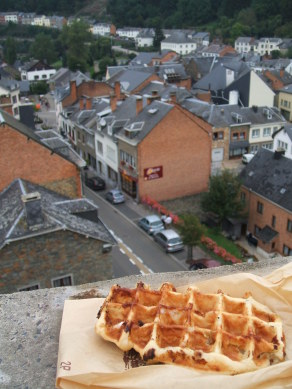 Belgium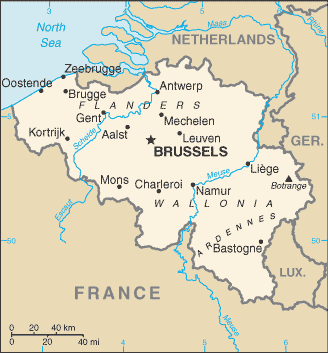 Brussels Suggestions
Pick up the useful maps of Brussels and Bruges from the helpful folks at Use-It:
Schildknaapsstraat / Rue de l'Ecuyer 24
Brussels
http://www.use-it.info/
I have been to Brussels a number of times, and I have never stayed twice in the same place.
Hostel Jacques Brel is in the northeast corner of the innermost ring, about a 15 to 20 minute walk from the Grand Place:
30 Rue de la Sablonniere, Brussels
+32-2-218-01-87
www.lesaubergesdejeunesse.be
Hotel Galia is a nice small hotel near the Midi train station, at one end of the Jeu de Paume square with the big flea market on Saturdays.
15-16 Place du Jeu de Balle
B-1000 Bruxelles
+32-(2)-502-42-43
http://www.hotelgalia.com
2go4 is a hostel very near downtown and the Nord train station.
Warning: they now have age limits.
Emile Jacqmainlaan 99
1000 Brussels
http://www.2go4.be/
Sleepwell is a large and modernized hostel near the Nord train station.
Warning: they now have age limits.
23 rue Daumier
+32-(2)-218-50-50
http://www.sleepwell.be/
Good food and drink can be found most anywhere. But a real concentration of restaurants and bars is along Rue J. Van Praet, leading west from across from the Bourse. It's lined with restuarants down either side, largely Thai and Vietnamese. At the end of that block is a small square with a couple of two-level bars. One of them is Mappa Mundi, a nice place to hang out and watch the people.
Where Next?
International travel suggestions