Cybersecurity Basics:
Use Social Media Carefully
Be Careful On Social Media
Everything you post on social media sites is now out of your control and it belongs to the social media companies.
Oh, you might be able to delete it or change it some of the time. But generally speaking, all of your postings belong to the social media company, who is free to sell it or repost it or do whatever they want with your data.
It gets worse.
The more you post on Facebook and other social media sites, the easier you make it for criminal gangs to steal your identity. Most Facebook users share information that makes it easy to answer the "security questions" used on many websites. Criminal gangs download and analyze Facebook content to figure out who knows who and what interests they share. They then use that to generate convincing scam emails.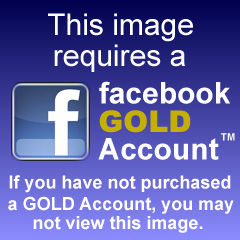 Many people seem to use Facebook and other social media for nothing but forwarding hoaxes. Use Snopes and Politifact and OpenSecrets and FactCheck.org and Climate Feedback to find the truth. There are also Bad Satire Today and Hoax-Slayer
Snopes.com Politifact.com OpenSecrets FactCheck.org Climate Feedback
When you give Facebook access to your contact list, they sell it to marketing companies. Then the "People you may know" suggestions can expose sensitive information including:
Medical and psychiatric history Family secrets Other sensitive information
What About Deleting Your Facebook Account?
That seems like a good idea. I did it. Here's how:
How to Delete Your Facebook Account Facebook's Explanation
Remove your listings from online aggregators
You might want to remove your listings from "aggregators", web sites that provide search interfaces for their collections of data scraped from many public sources. See my physical security page for some details.
Next❯ Viruses, spyware, and other malware